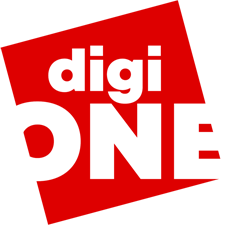 we design and develop
smart digital solutions
that meet your goals
about us
We're an independent digital agency, a team of experienced professionals and young talents who share the passion for digital solutions.
We focus on professional digital production. We design and develop smart digital solutions that meet your goals.
We're excited and full of new ideas and mainly, we have more than 20 years of experience within the digital field. We know what we do and we put everything into our work ... because we love what we do.
We can guarantee top quality work and we will beat your deadline. We are flexible and you can always rely on us.
We are digiONE!
services
01 / DIGITAL SOLUTIONS DEVELOPMENT
web applications, mobile applications, desktop applications, websites, microsites, portal solutions, information systems, e-commerce, API, custom software development
02 / DIGITAL EXPERIENCE
implementation of smart technologies, multimedia kiosks, self-service kiosks, interactive CLV, digital OOH, augmented reality
03 / DIGITAL STRATEGIES
communication & integration strategies, implementation analysis, consultation and supervision of digital projects
04 / CREATIVE SOLUTIONS
design, UX/UI, content, video shooting, animations, audio/video production and post production, voice over, audio jingles
05 / DIGITALIZATION
process and service digitalization, design and implementation of suitable digital technologies, business process automatization, third-party integrations
06 / ONLINE CAMPAIGNS
campaign planning & campaign management, PPC campaign, ad display, social media, SEO
brands
Brands we help grow: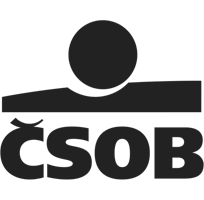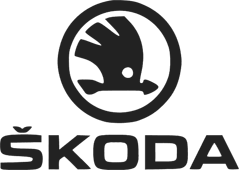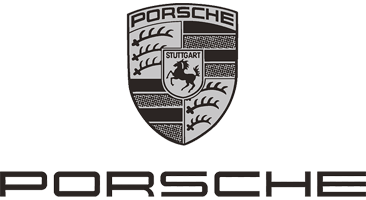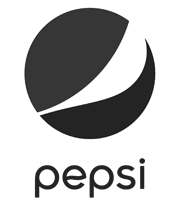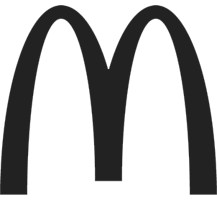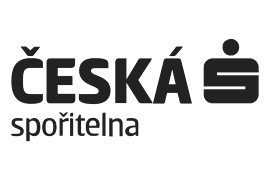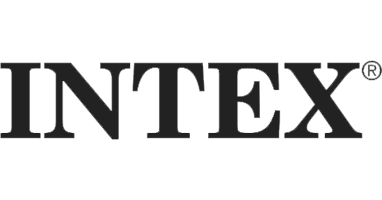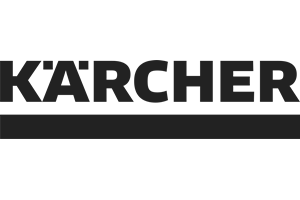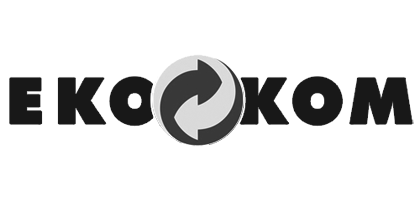 and many more...
career
We're always looking for new awesome colleagues and talented people:
FRONTEND DEVELOPER
FULLTSTACK / PHP DEVELOPER
UX/UI DESIGNER
DIGITAL DESIGNER
PROJECT MANAGER
Do you want to be part of our team? No worries, if these positions aren't fitting for you.
Contact us via talent@digione.cz
contact
digiONE s.r.o.
Atrium House - V Olšinách 2300/75
100 00 Prague 10, Czech Republic
show on map »
phone: +420 778 066 300
email: hello@digione.cz
Do you need help with your project? We are here for you!
Let us know via sales@digione.cz or call us on +420 778 066 300
the company is registered at the Municipal Court in Prague - 111206/C
company ID: 06784224 | VAT ID: CZ06784224 |
KB, bank account no. 115-5816560257/0100